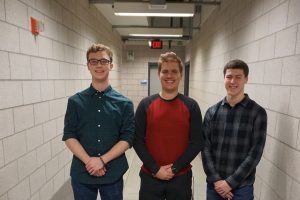 MAVRIC's Science Team is responsible for preparing the Phoenix rover for the Science Mission portion of URC 2019. This involves the design, manufacturing, and development of an entirely on-rover assay or test which can detect the presence of life in a rock or soil sample from an area provided by URC.
We are in the middle of our final phase, which includes the manufacturing and testing of our Raman spectroscopy device as well as documentation to be entered into URC. An exciting time, as we are gathering data for the first time, which allows us to make improvements to our designs. Soon, we will be able to collect and analyze data from real-world scenarios.
Current Progress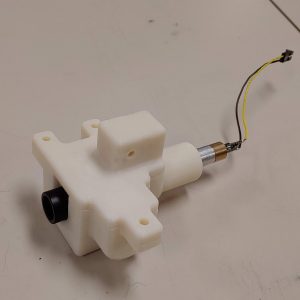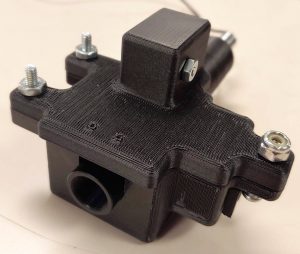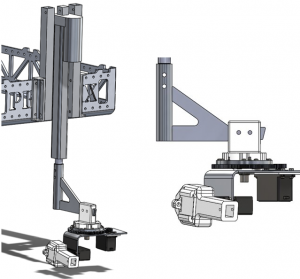 Goals
Science Team's goals for the Spring 2019 semester are:
Complete the manufacturing of the science rig
Complete official documentation of MAVRIC's Science Plan
Fully integrate the science rig onto the rover
Calibrate our spectrometer with spectra from known substances
Do blind tests of known substances
Do tests on real-world substances
Deliverables
The next deliverables for Science Team are:
The 2019 Science Plan
Analyzed data from controlled samples
Blind data analysis of controlled samples
Analysis of known real-world samples
Milestones
Milestone 1: Manufacturing and initial testing of science rig
Complete production of laser orientation system
Complete production of optical housing
Perform controlled data collection and analysis
Milestone 2: Competition readiness:
Refine and improve testing and data analysis process
Practice quickly generating results and creating presentation for competition
Rehearse presentation for smoothness and clarity during competition
Progress Made in the Spring 2019 Semester
The entirety of the Science Rig has been manufactured and assembled. Successful tests of the capabilities of the CCD spectrometer have been assessed, and the spectrometer has been calibrated using spectra of known substances. The problem with the spectra collector has been identified as a faulty filter and is soon to be tested on other known substances. The Laser Rotation System is entirely completed, and the Danfoss version of the Spectra Collector has been created. The Protocase spectrometer casing, as well as the vibration dampening foam, have all been received.
Lessons Learned in the Spring 2019 Semester
The biggest lesson learned through this semester is not to put 100% faith in any parts purchased from suppliers. It is essential to test purchased parts in order to verify that they work as described by the manufacturer. This lesson was learned due to repeated failed tests of our spectra collector with the assumption that all filters received were in 100% working condition, which we have relatively recently confirmed not to be true.
Looking Forward
After we receive our new filter, Science Team will spring into testing of the system in order to confirm that our design is functional with working filters. After that, Science Team will move onto fleshing out the designs for the soil collection and analysis related portions of the Canadian International Rover Challenge (CIRC), which MAVRIC will likely be participating in next year.