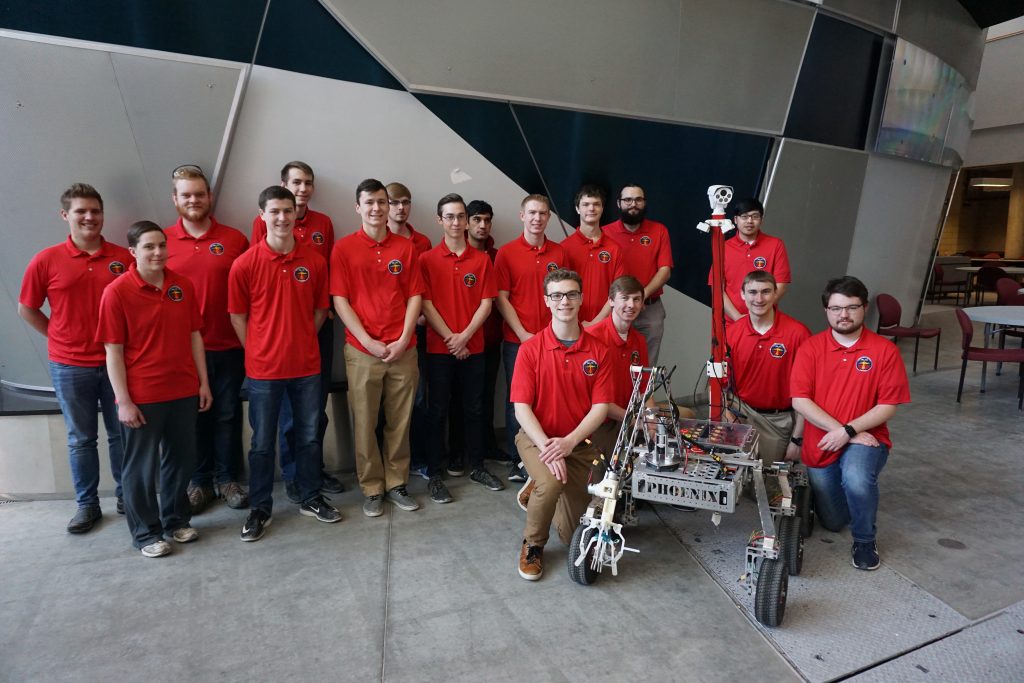 Deliverable: We have very nearly delivered a competition ready rover at the end of the spring 2019 semester. As can be seen in the sub teams pages, a massive amount of progress has been made this semester. This progress will lend itself into improvements that will be found in the Phoenix Mk2 rover.
Goals: Make the current rover competition ready, while also beginning design for the next generation rover. This will require finishing up small tasks for each subteam, and working over the summer to research and design the large scale features of Phoenix Mk2. Achieving a competition ready rover is very important for the learning how best to work on the next rover, and how best to go about solving the next set of challenges set forth to the team.
---
Mission statement: MAVRIC is an interdisciplinary team of students working to design, create, and compete a Mars rover in the University Rover Challenge (URC).  URC is an international competition which takes place from May 30th – June 1st, 2019 in Hanksville, UT at the Mars Desert Research Station.
---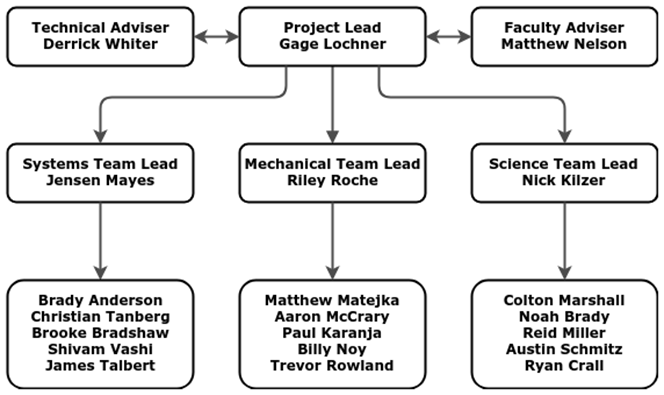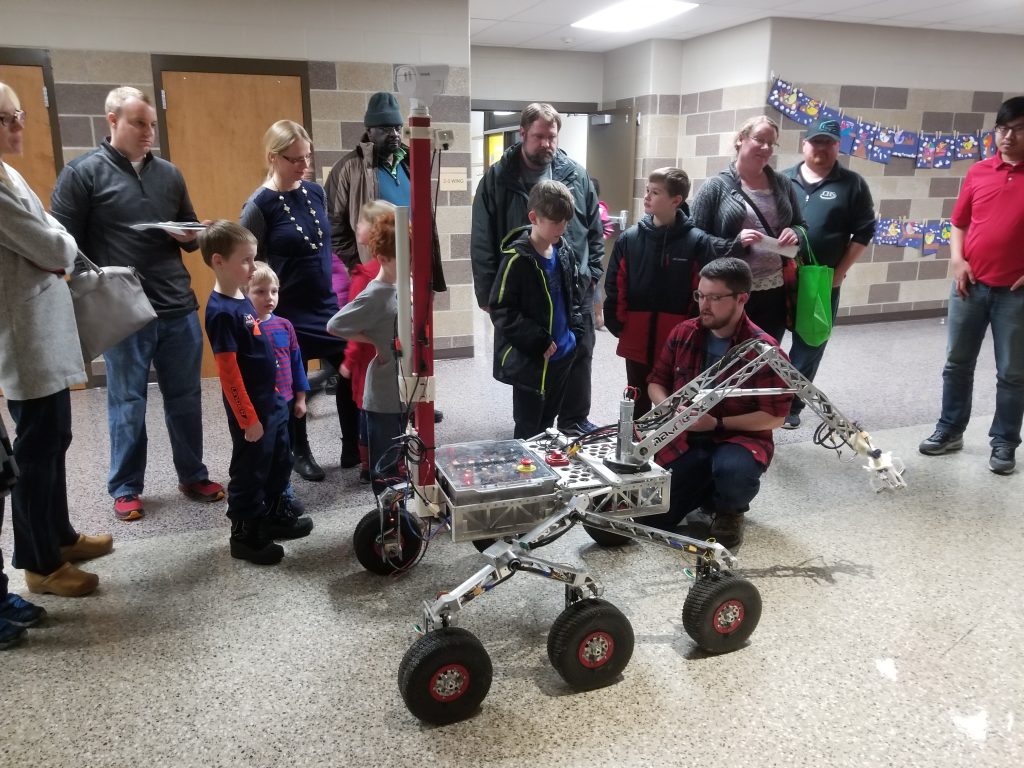 Midterm Project Report
Midterm_project_summary

Final Project Report
Final_project_summary

Midterm Critical Design Review
Mid term design review M2I

Final Design Review
Final Design Review M2I