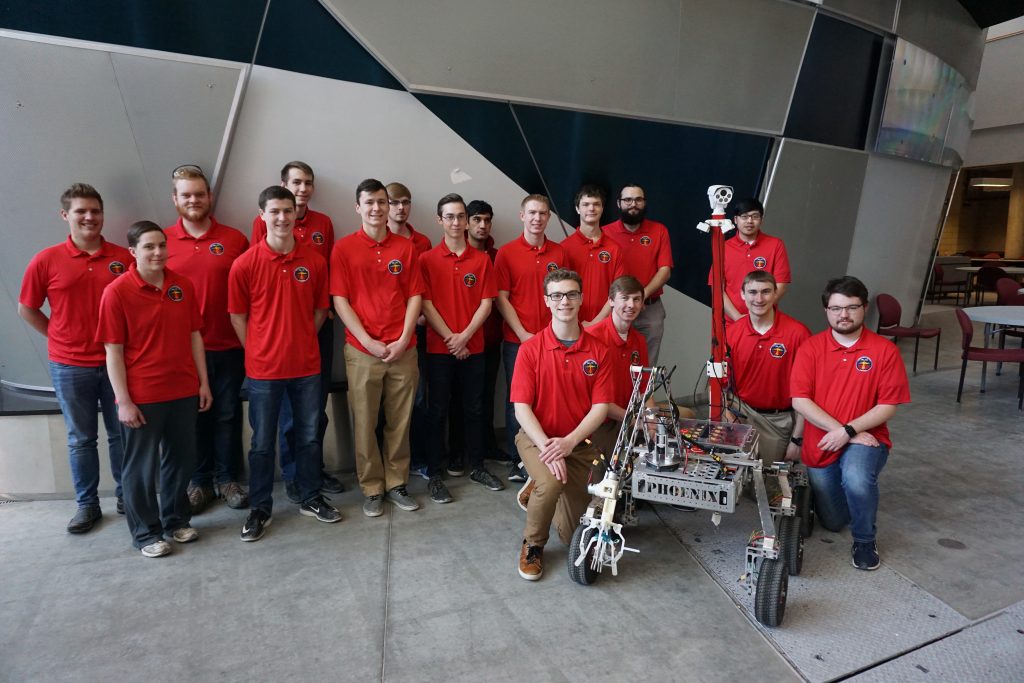 Deliverable: A competition-ready rover.
Goals: Make the current rover competition ready, while also beginning design for the next generation rover.
---
Mission statement: MAVRIC is an interdisciplinary team of students working to design, create, and compete a Mars rover in the University Rover Challenge (URC).  URC is an international competition which takes place from May 30th – June 1st, 2019 in Hanksville, UT at the Mars Desert Research Station.
---